Quality Initiatives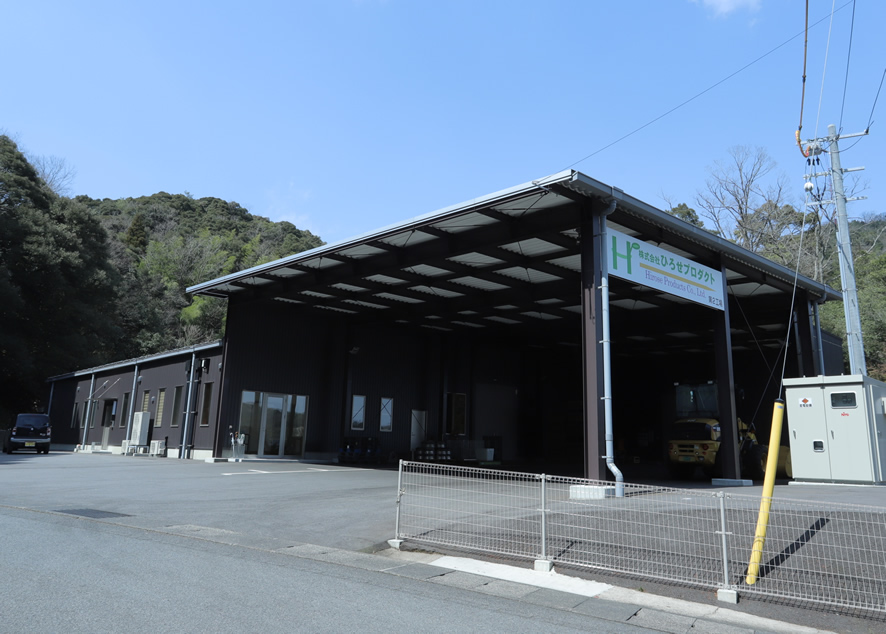 In 2018, we expanded and built another factory in Japan dedicated in sorting using a Thorough Hygiene Management. Our company developed our own Automatic Sorting Device with Camera Image Processing and it operates at the sorting line of our factory.
The manufacturing plant in China has obtained ISO9001, ISO14001, FSC, and FDA Certification and has been working through the years for quality improvement of our products. We expected to acquire FSSC22000 by the end of this year.
①Fingerprint authentication

②Hand wash area

③Hair and Dust Remover Machine

④Adhesive roller

⑤Air shower

⑥Positive pressure device

⑦Window to prevent foreign objects from entering

We outsource sterilization by electron beam irradiation.

We outsource sterilization by gamma beam irradiation.

Results of Various Test