Bamboo straws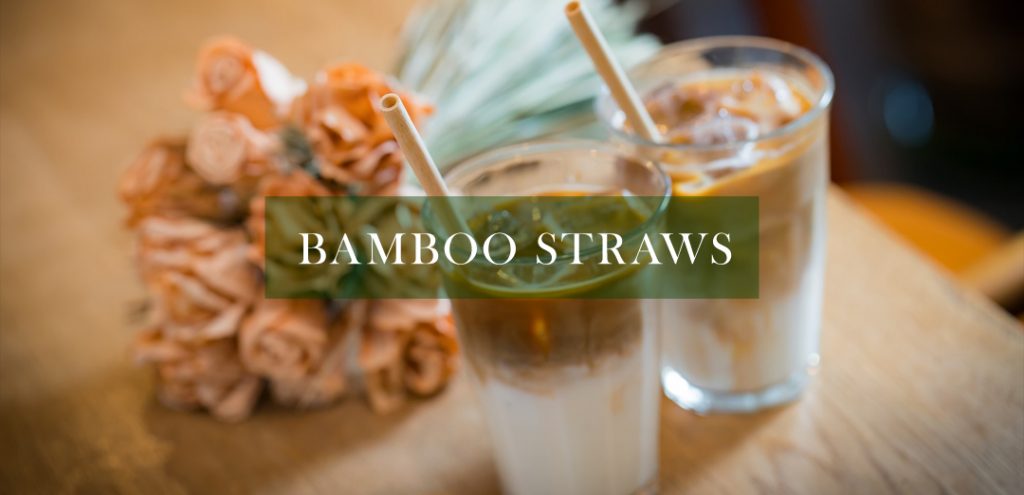 Eco friendly product made of natural bamboo
At present, marine pollution caused by plastic waste has become a serious problem, and converting single-use plastics to environmentally friendly alternatives is progressing. Bamboo grows very fast, and planted bamboo can be cut down in three to four years, and it can be used continuously and stably. We hope to connect a better global environment to the future through bamboo straws.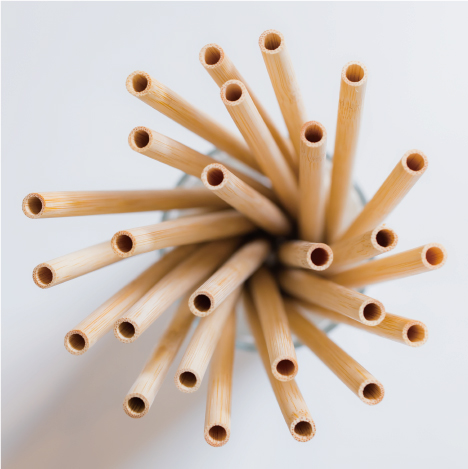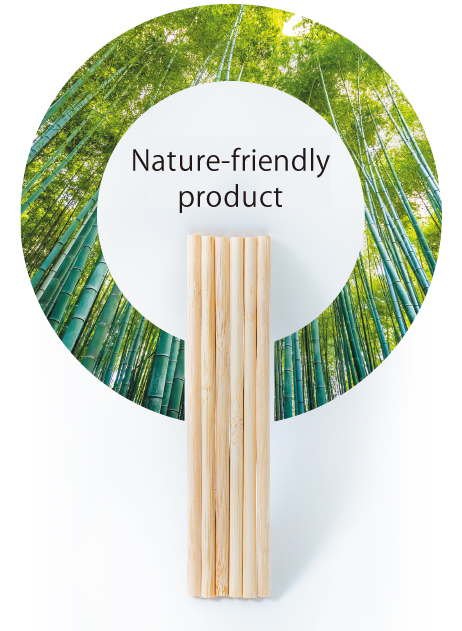 Japanese Patent Application: 2020-004802
Choose and avail our 2 sizes of Bamboo straws.
The standard straw with the size of 7.5 mm in Outer diameter x 200 mm in length. We also offered a large one that can be used for smoothies, etc.
| Outer diameter×length(mm) | Qty(pcs) |
| --- | --- |
| 7.5×200 | 3,000 |
| 10×240 | 2,000 |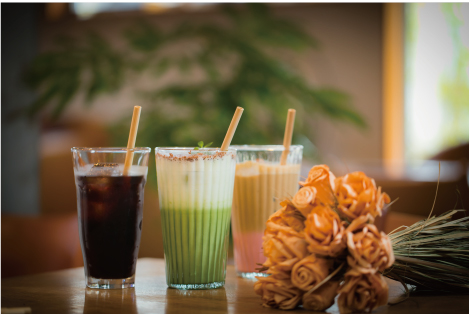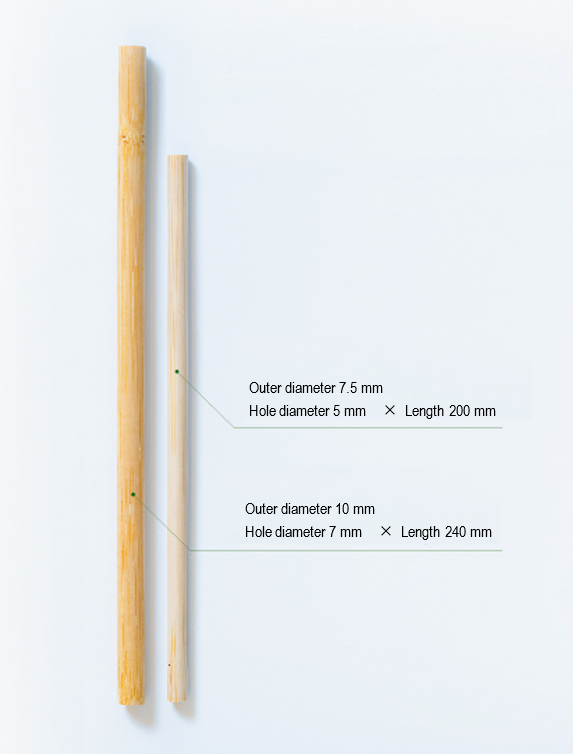 Engraved original straw
We also offered engraved original straw. We can customize your choice of laser engraved logo.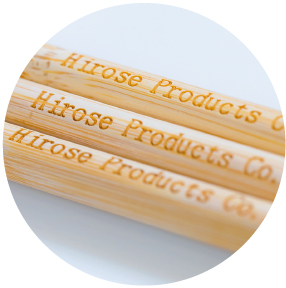 Available with or without coating

It is water resistant and durable, and can be used for a long time without breaking. Also, coated straws can be used repeatedly.