CSR
Hirose Products Co., Ltd. supports the "SDGs", which is the development goals for a sustainable
society, and promotes its efforts.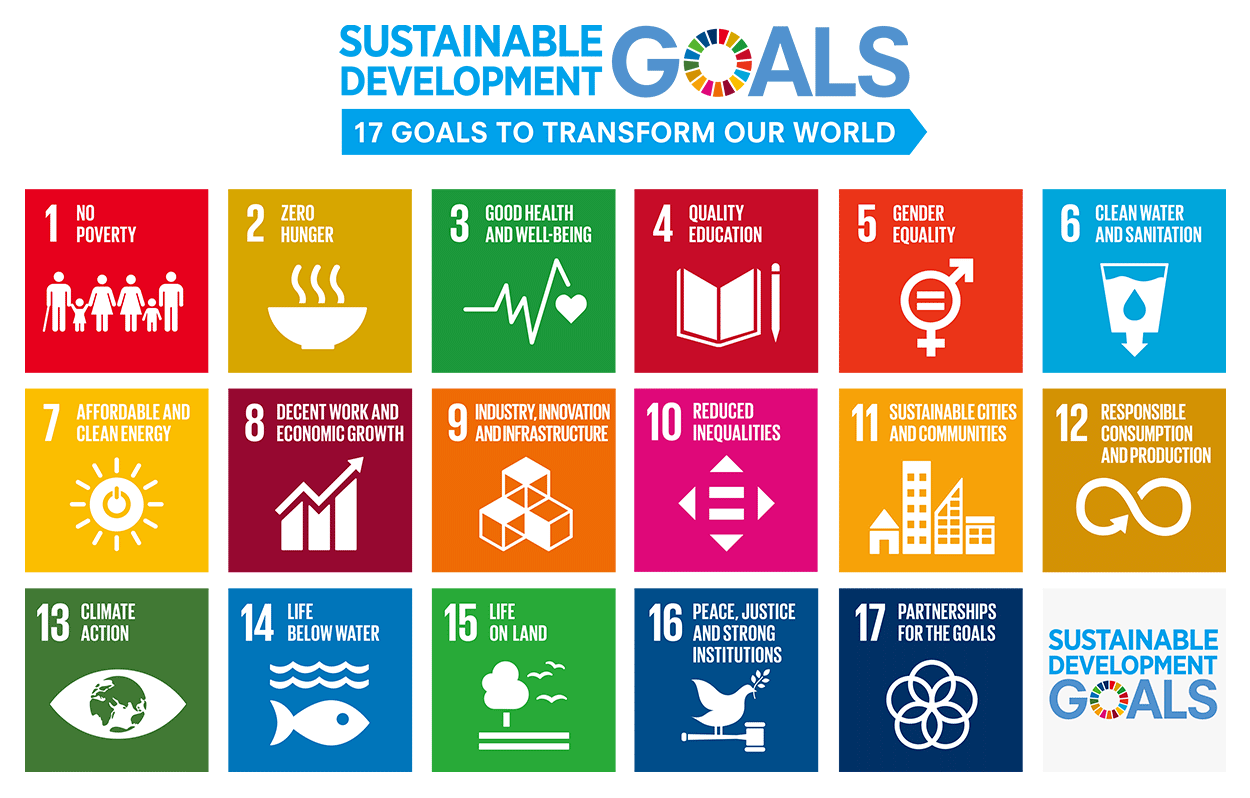 What are the Sustainable Development Goals?
The Sustainable Development Goals (SDGs), also known as the Global Goals, were adopted by all United Nations
Member States in 2015 as a universal call to action to end poverty, protect the planet and ensure that all people
enjoy peace and prosperity by 2030.
What Hirose Products can Do for the Future Earth?
EVERGREEN PROGRAM

For every sale of one of our eco-friendly products, "Bamboo Toothbrush", 3 yen
will be used for activities to improve the global environment. Specifically, it will
be useful for educational support for children in poverty in developing and post-developing countries and for public health activities (such as donating bamboo toothbrush). It is also used for domestic and overseas afforestation project.
Sales results include the sales results of Hirose products from domestic and
overseas group companies and affiliated companies.

Sustainable management and efficient use of Bamboo, a natural resources with low environmental impact

Marine pollution by microplastics caused by plastic debris is a serious problem.
We have developed a straw made from bamboo as a raw material that has a low
environmental load and can be used continuously, and contributes to the solution
of the marine pollution problem. In addition, we plan to begin sales of Bamboo
toothbrushes within 2020, and we will push forward with "No to Plastic Policy".
Bamboo will continue to expand its habitat if it is not continuously cut. Highly
grown bamboo blocks sunlight and kills surrounding trees. It also affects animals
that feed on plants. The continuous use of felled bamboo leads to the conservation
of forests.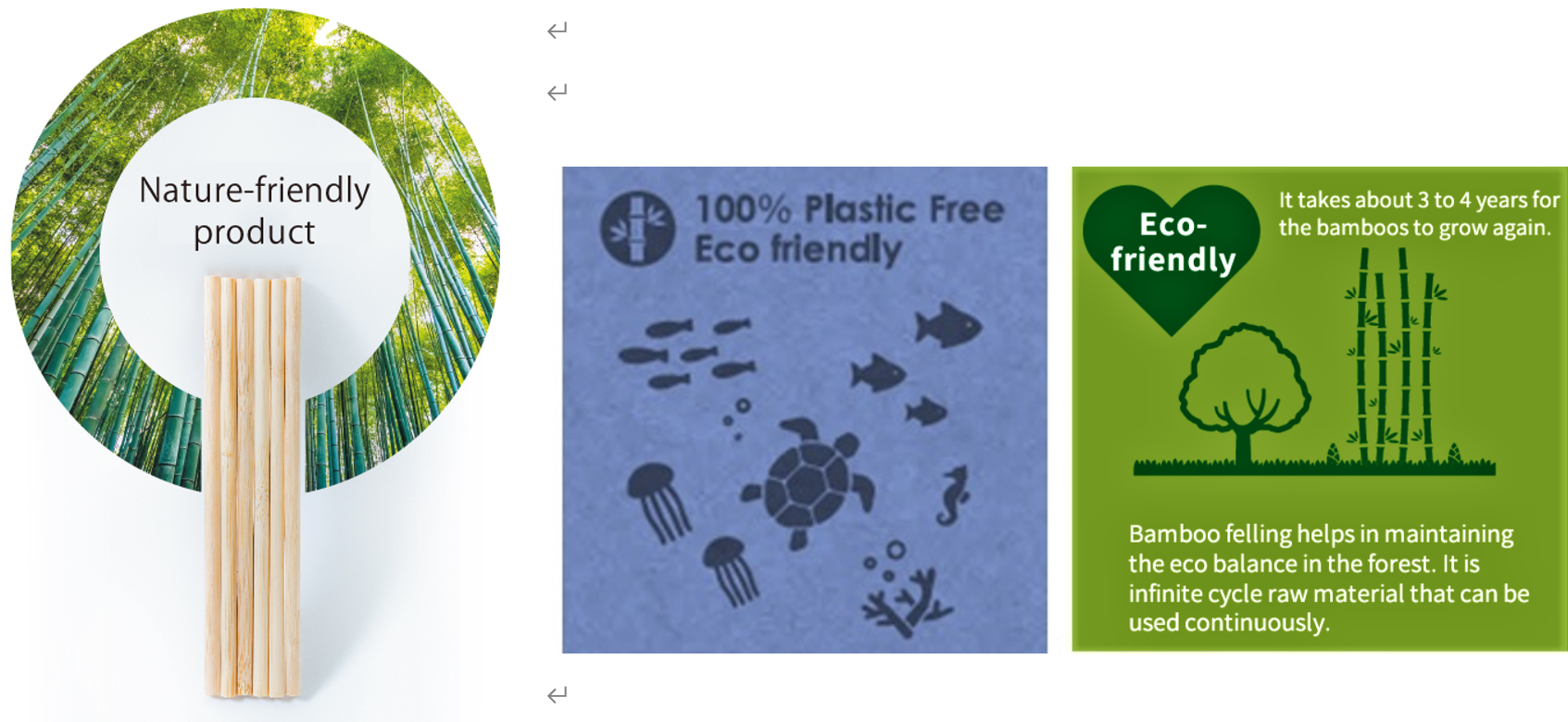 Innovation by our original Automatic Sorting Device with Camera Image Processing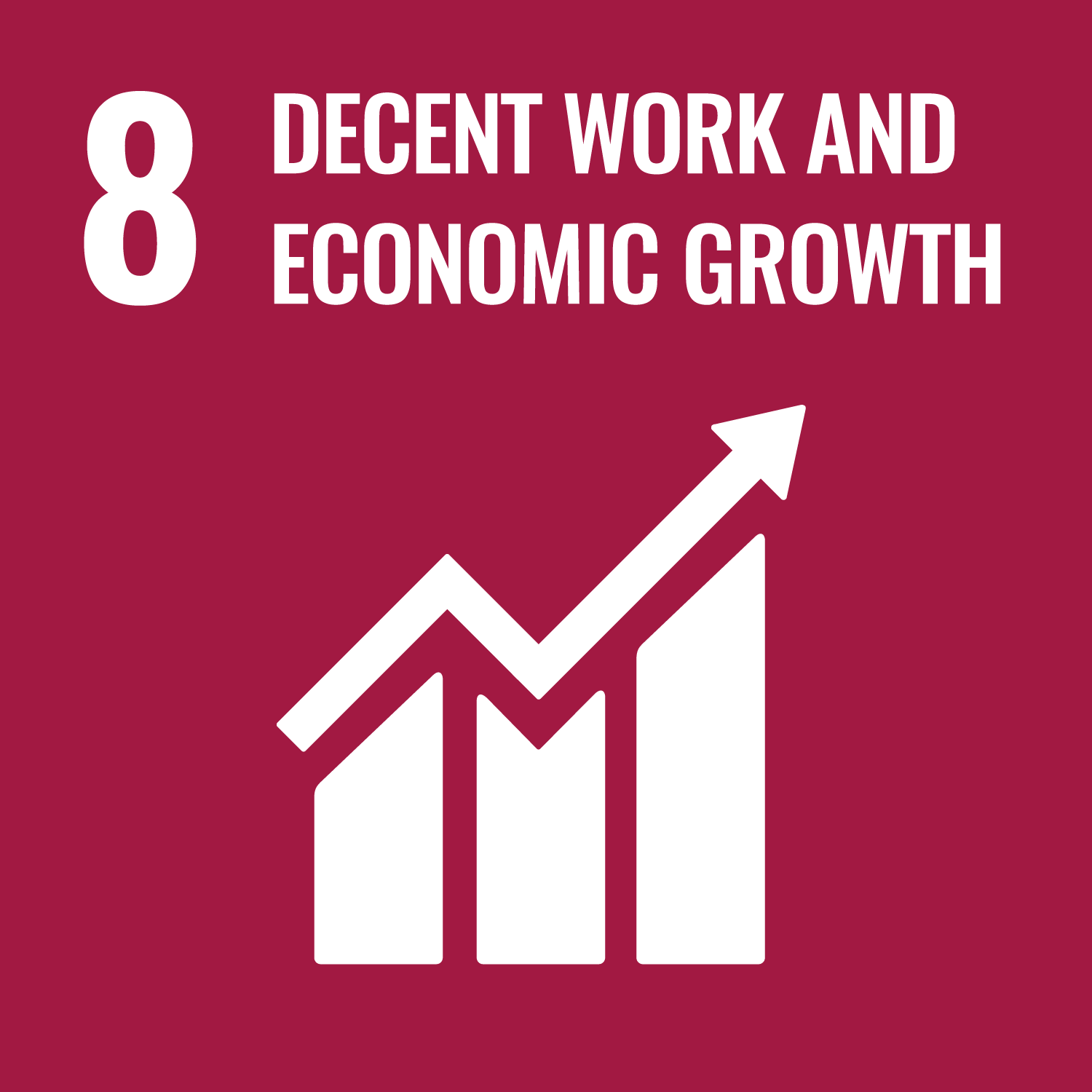 We have installed our own developed Automatic Sorting Device with Camera Image
Processing in joint ventures and affiliated companies in developing countries, and
have achieved a high level of economic productivity through technological improvement and innovation.
Social contribution activities

Sports support:: We support local professional sports activities in Shimane Prefecture. Since 2018, we
have been the official sponsor of "Shimane Susanoo Magic" in the Basketball Men's B League, and we are
supporting them.